Decision Management
for StartUps
Medium-sized companies and corporate groups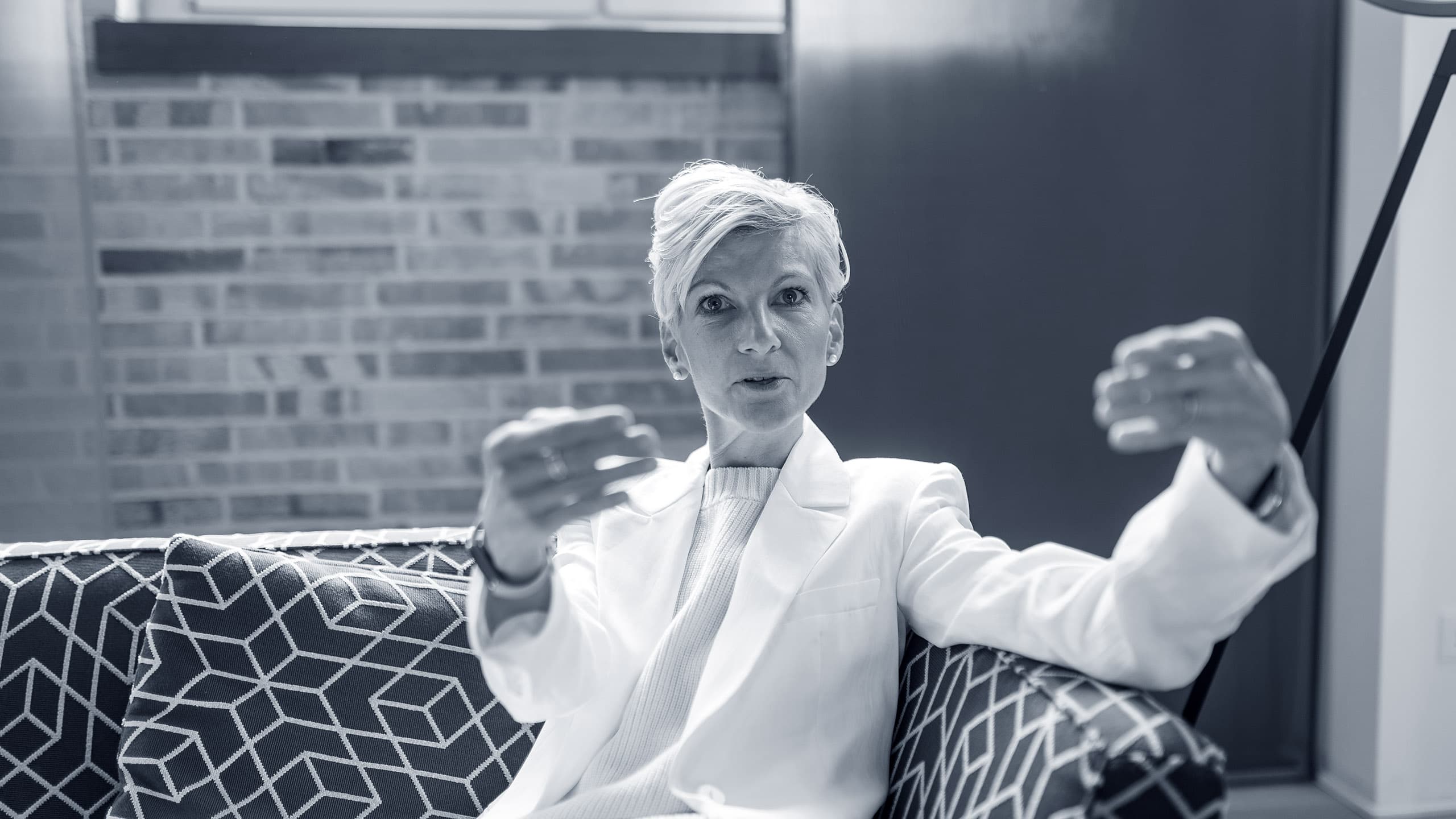 StartUps
Founders should achieve their goals and visions. But that's where opinions often diverge. Professional decision management enables them to define goals with razor-sharp precision, optimize their strategies and make the right decisions at the right time.

By including different perspectives and opinions, startups can also improve the quality of their decisions and minimize risks. Start-up companies face many challenges at the same time: every decision counts in order to survive in competition. Effective decision management is therefore crucial for existential success.

Together, we define and implement a clear decision-making structure. This allows startups to make optimal use of their resources and react quickly to changes. What counts most in StartUp is the positive working environment.

By involving employees in decision-making processes and listening to their opinions, they feel valued and motivated to contribute to the success of the company. Dahm International Consulting has stood for professional decision management for years and builds this important factor for the success of start-ups together with you: Making the best use of resources, achieving goals and creating a positive working environment.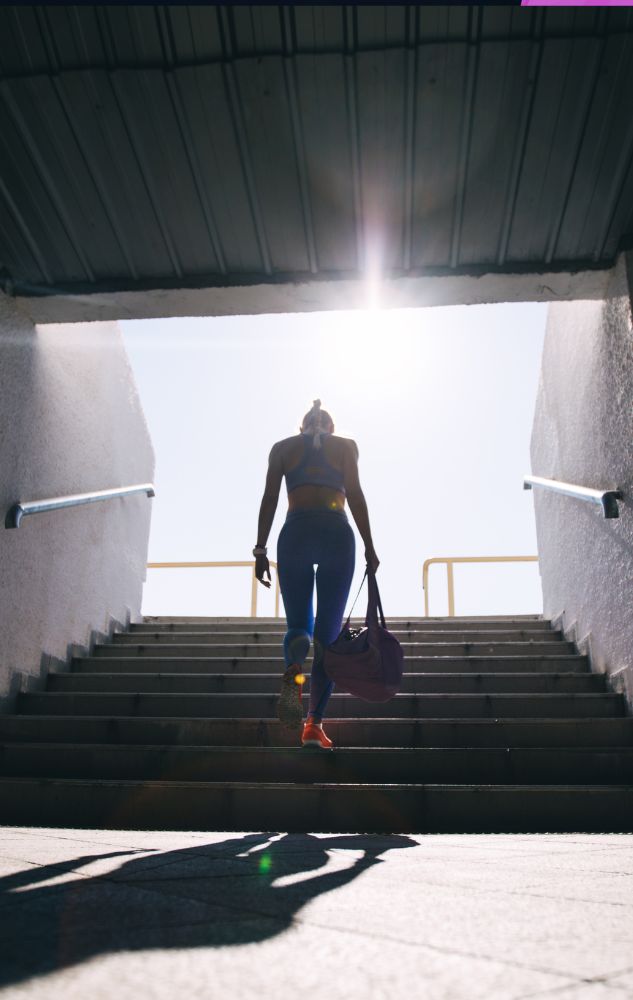 Medium-sized companies and hidden champions
Remaining the market leader in the niche is crucial and at the same time a highly competitive market. This requires continuous adaptation to rapidly changing conditions nationally and internationally, politically and socially.

For companies, family businesses, hidden champions, effective decision management means defending their employer brand, securing their succession and making optimum use of their resources. The prerequisite is clarity in goals and decision-making processes in order to be able to expand and exploit competitive advantages over rivals.

Especially in smaller but highly specialized companies, the pressure to innovate is particularly strong and demands the inclusion of different perspectives and opinions, including those of customers, cooperation partners and market competitors, among other things by means of customer touchpoints. This is the only way to quickly generate, sort out and implement innovative ideas.

The corporate culture in SMEs and hidden champions is increasingly turning into a laboratory: decisions are delegated, mistakes are seen as experiments, and employees are involved in decision-making processes. This makes them feel valued and more committed to the company.

Especially in this segment, Dahm International Consulting stands for reliable decision management: defense of the position as market leader, optimal use of resources and positively documented employer branding.
Corporations
Complex structures, large teams, the confusion of different areas and the management of different locations led to complicated and lengthy decisions in the past. The result: delays and ineffective processes, employee dissatisfaction, procrastination in management, suboptimal results.

Effective decision management helps groups make decisions quickly and efficiently based on the needs and challenges of the business: Self-leadership of individuals, clear communication within teams, fostered collaboration between different units.

Assumptions or opinions take a back seat to the use of modern technologies such as artificial intelligence and data analysis: Decisions can be made on the basis of facts and data, creating transparency. This helps to minimize the risk of wrong decisions and maximize the effectiveness of decisions also in terms of their communication and acceptance.

Dahm International Consulting has always created great added value here by fostering a culture of collaboration and innovation with fast and effective decisions based on facts and data. This helps companies to react flexibly to changing conditions and maintain their competitiveness.